We encourage you to follow our Social Media channels and use the  Marketing Calendar to know when to look for our posts so you can Like, Comment, Share, Retweet them!
Below are graphics, flyers, and videos for you to put on your social media or share with your network.
Be sure to use the hashtags: #PartywithaPurpose2023, #PartywithaPurpose, #pwap, and #gdwcar!
Save the Date: April 15th 7pm - 10pm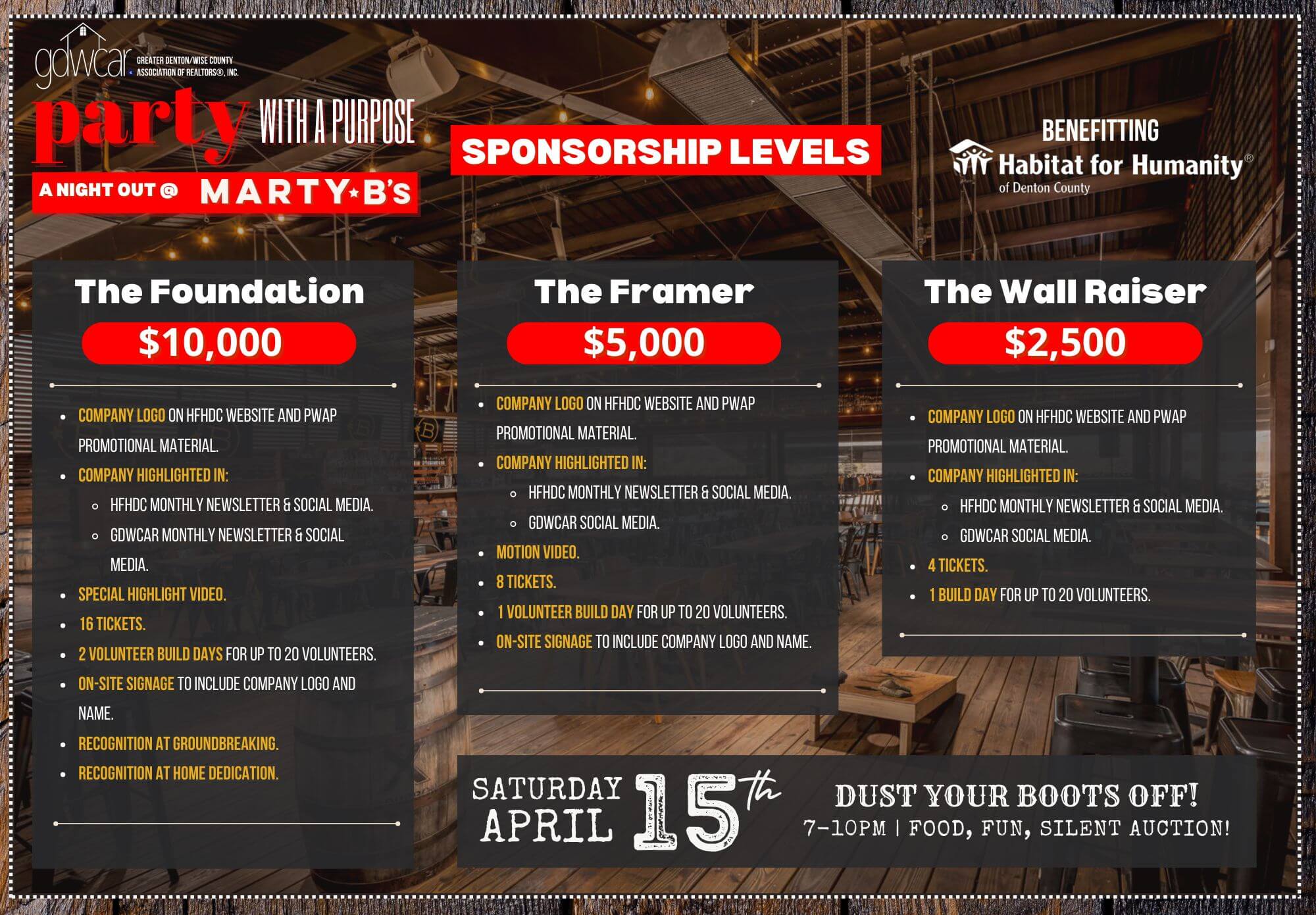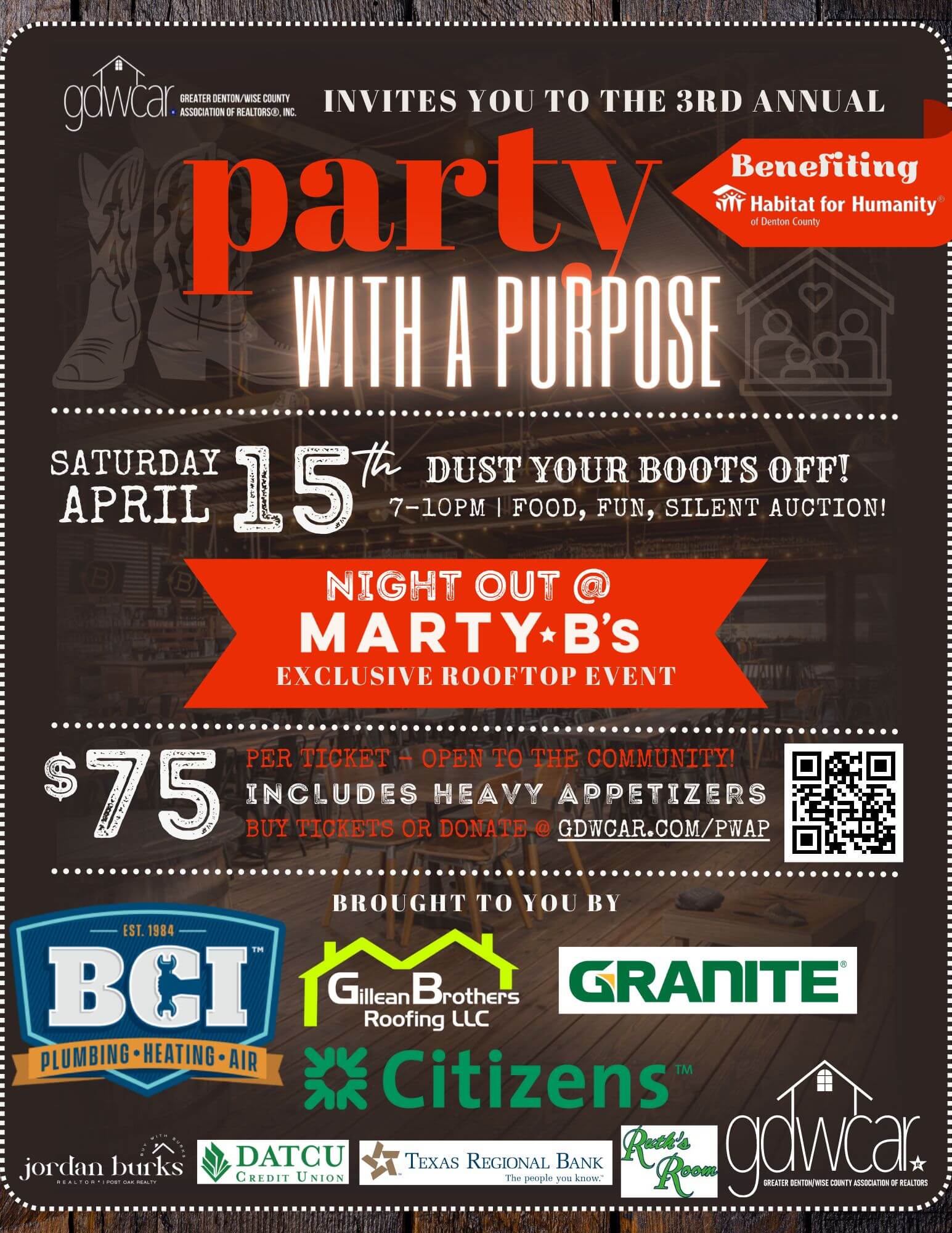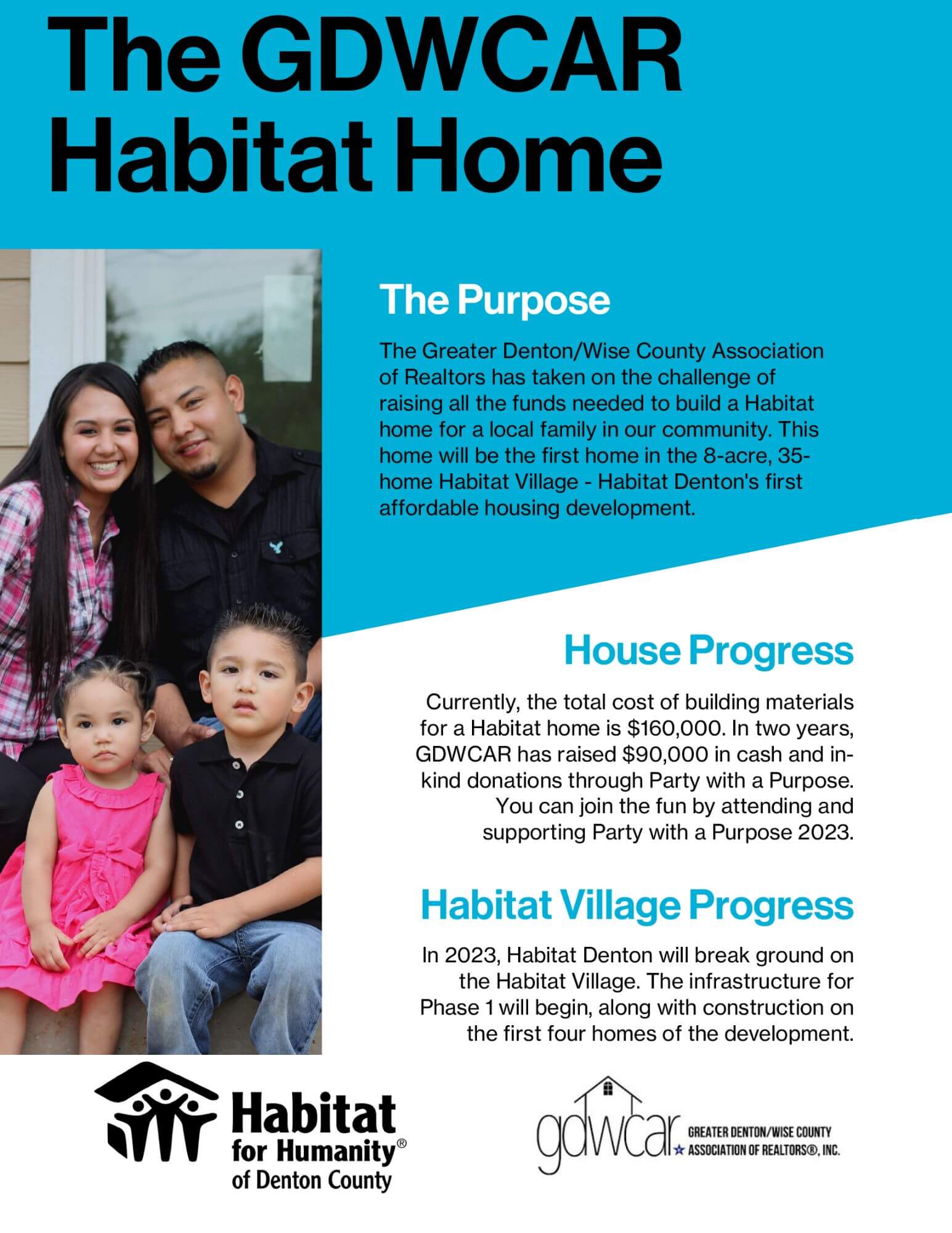 Date: Saturday, April 15th, 2022
Time: 7:00 PM
Location: Marty B's
2664 FM 407,
Bartonville, TX
76226