Supra Updates Coming This Summer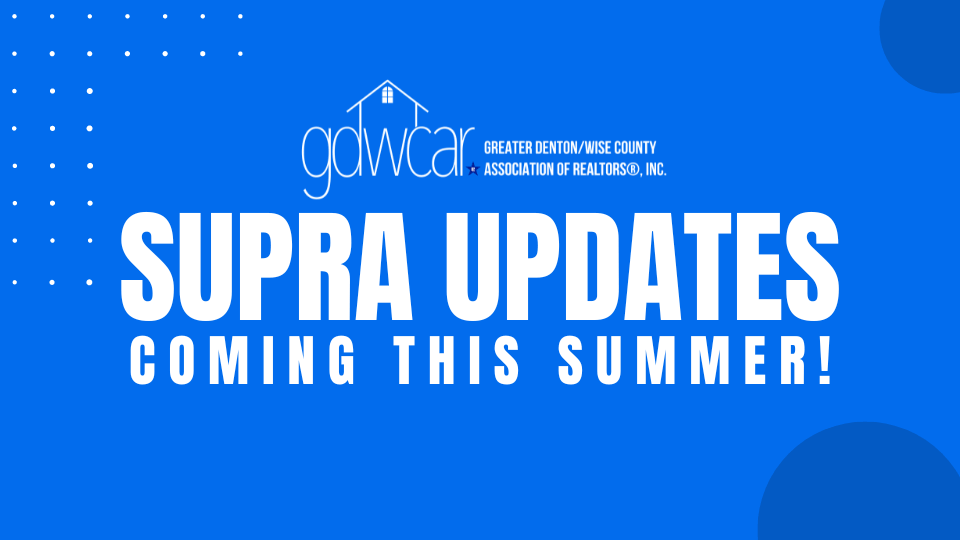 Supra will be introducing some very important updates shortly, including regarding how payments are handled. This article will highlight some of these changes.
Don't have Supra yet? We encourage you to download the Supra eKEY app BEFORE calling our office.
New Supra Puts YOU In Control!
Make sure your Supra eKEY App is up-to-date! Supra is rolling out changes soon that will enhance your security, upgrade efficiency, and put you in control!
Supra Payment Changes
You will now be to manage your billing info, update your card on file, check your balance, setup or manage payments, and pay Supra directly from the App! No more needing to call us or Supra if you need to update your card.
GDWCAR Staff cannot change, charge, or view the credit/debit card that you use with Supra.
Due to this change, staff will no longer be able to see, edit, or access your card and billing info. We can guide on how to do these things yourself; however, we can't change your billing info nor can we see the card number you're using.
Click Here to See How To Manage Supra Payments
Change Your PIN Anytime
Supra now empowers you to change your eKEY and Lockbox PINs and Shackle Codes directly from the app. You can also more easily request Authorization and Update Codes directly from the app.
GDWCAR Staff can still assist you with changing PINs, Shackle Codes, and by generating Authorization Codes as well.
Setting Up Your eKEY is Easier Than Ever
The process for getting an eKEY is now simplified! You will now be able to activate your eKEY anytime from the app without needing to call our office.
New agent or New eKEY user?
Make sure you install the Supra eKEY app BEFORE calling our office.
Staff can still assist with setup; however, eKEY users will need to add their payment info on the app in order to complete set up as Staff can no longer manage your cards or payment or billing info.
When You're Ready To Get Setup
New users will receive a special Invitation Email from Supra with quick instructions and next steps. They will have 5 days to complete set up.
This email will contain a link that will open the app (if already installed) as well as an auto-generated PIN (which can be changed anytime).
Once clicked, they will be taken to a screen to set up their billing info. Once payment is received, their new eKEY will activated!
Have questions?
GDWCAR and Supra are here to help!
You can call our office Mon – Fri from 8:30am – 5pm at 940-387-8212.
Supra can be reached 7 days a week 5:00am – 7pm Pacific Time at 1-877-699-6787.