Welcome GDWCAR Brokers & Managers! This is a resource hub where you can find links, tools, articles, and other resources.
Useful tools & information for Brokers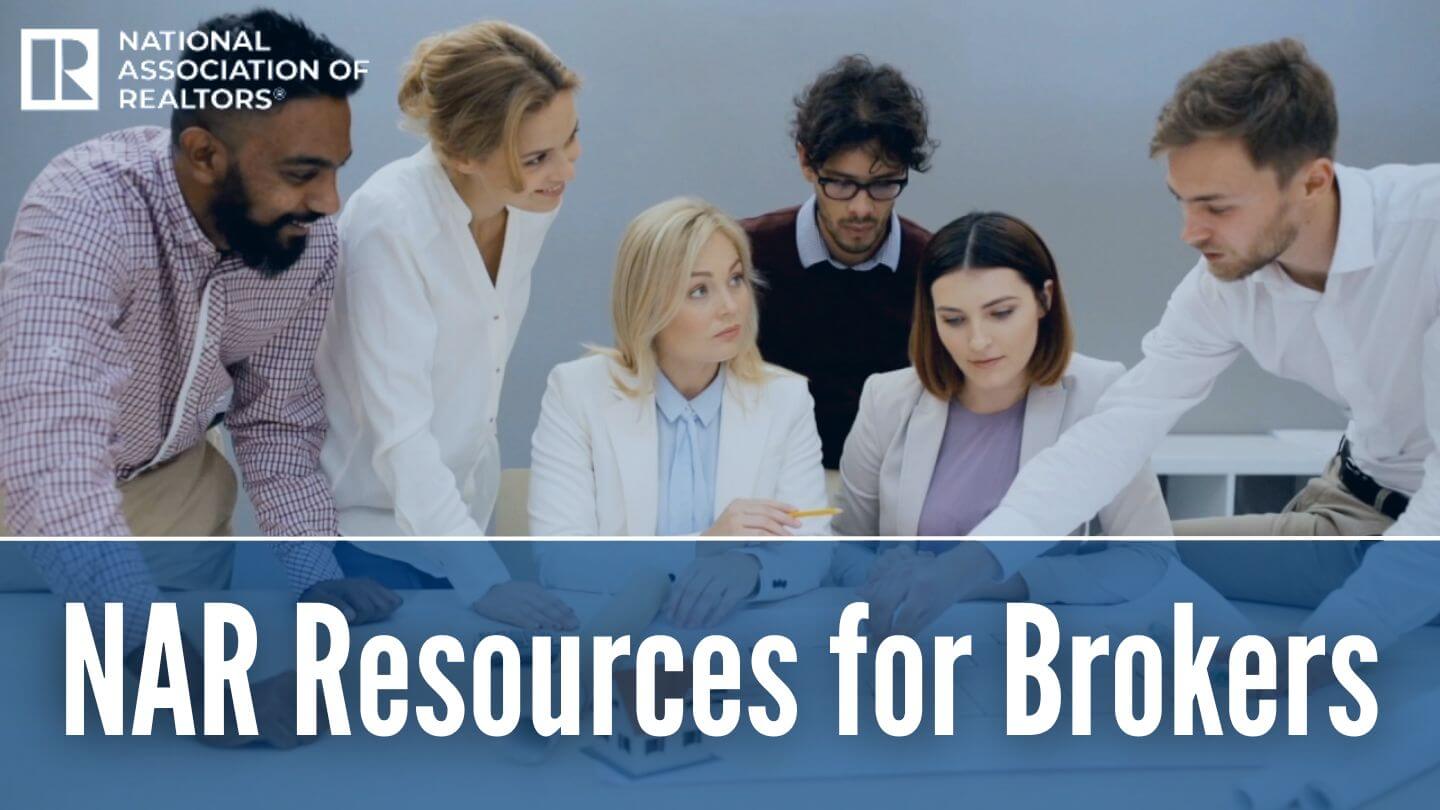 NAR Resources for Brokers
Click the button below for a full directory of up-to-date Broker Resources from NAR!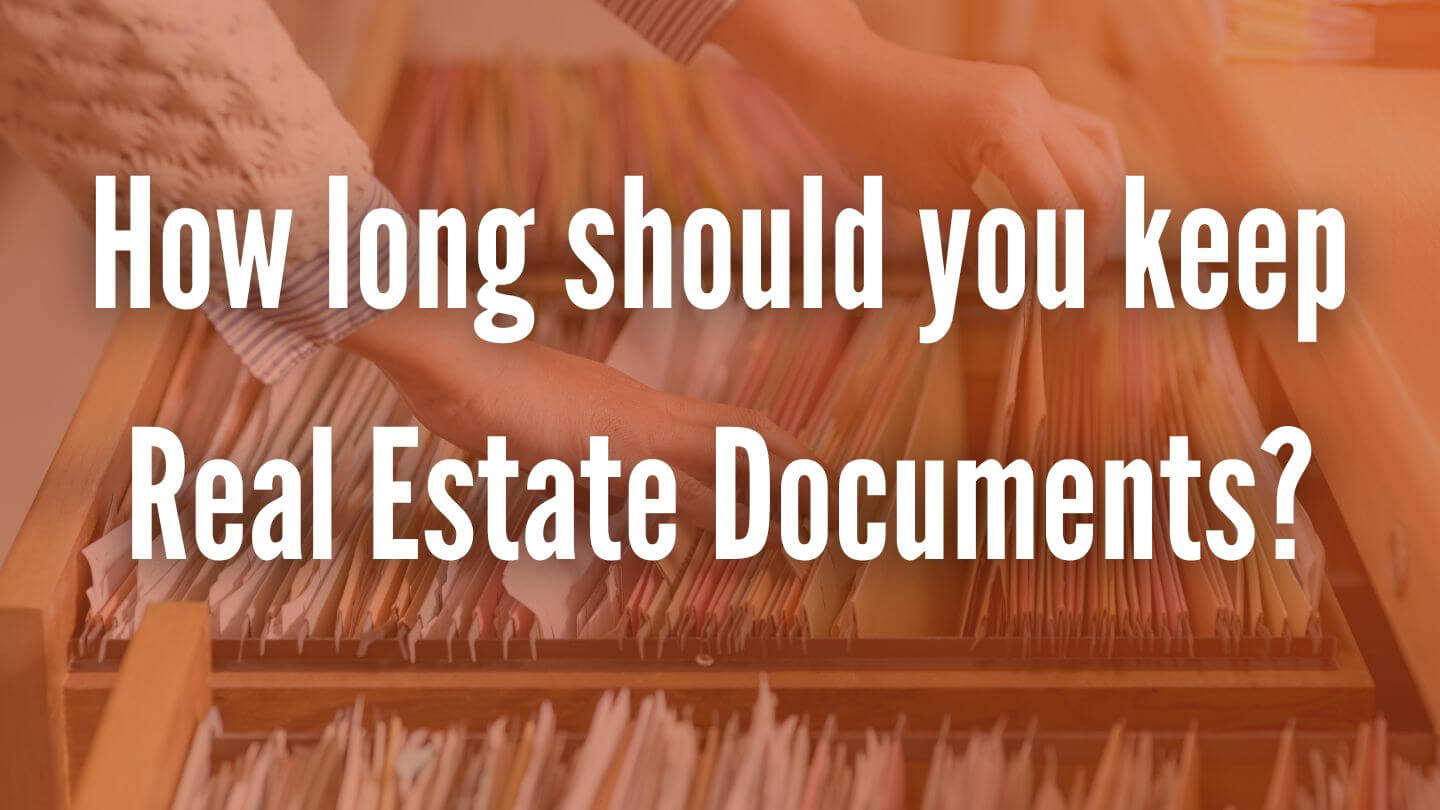 How long should you keep real estate documents? Learn more from Texas REALTORS®.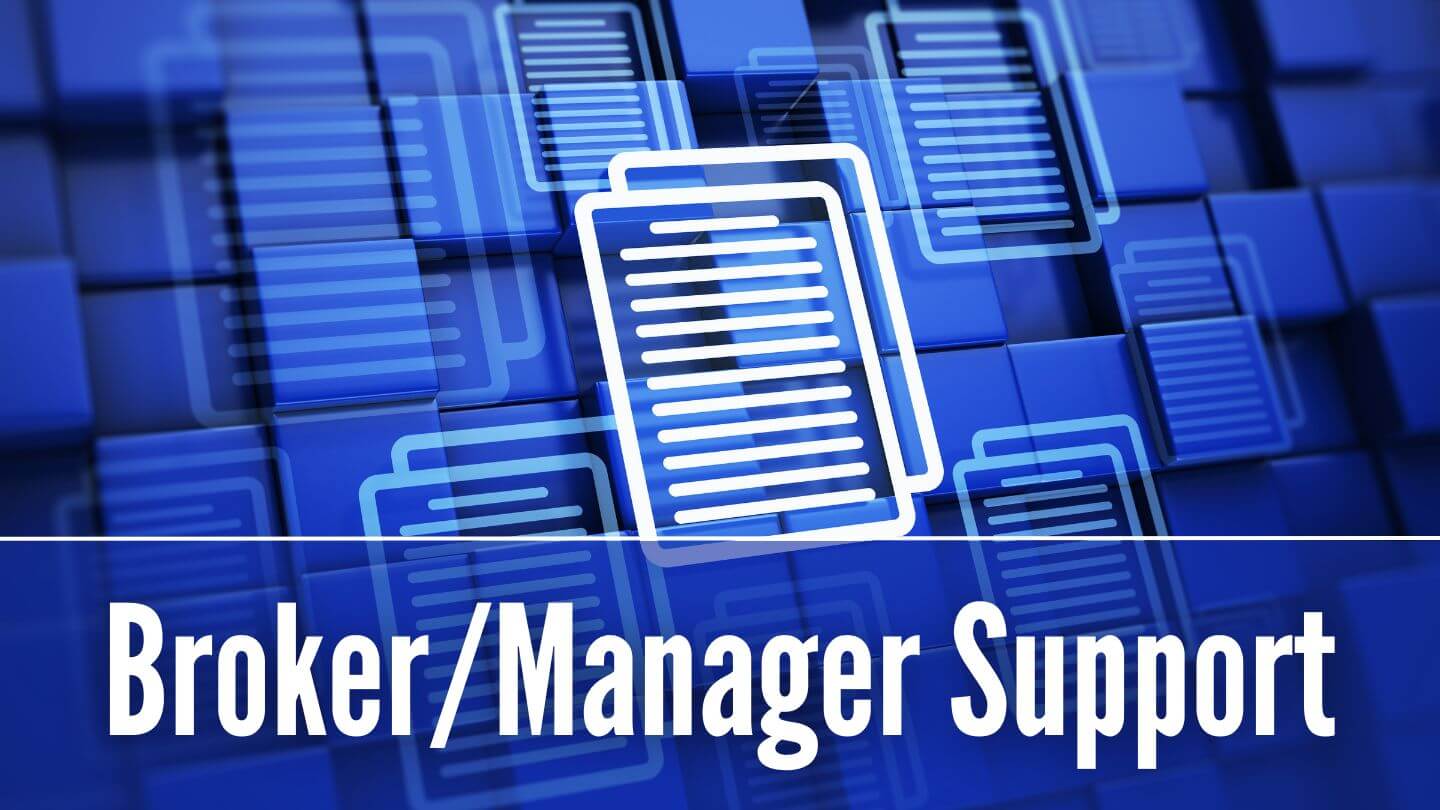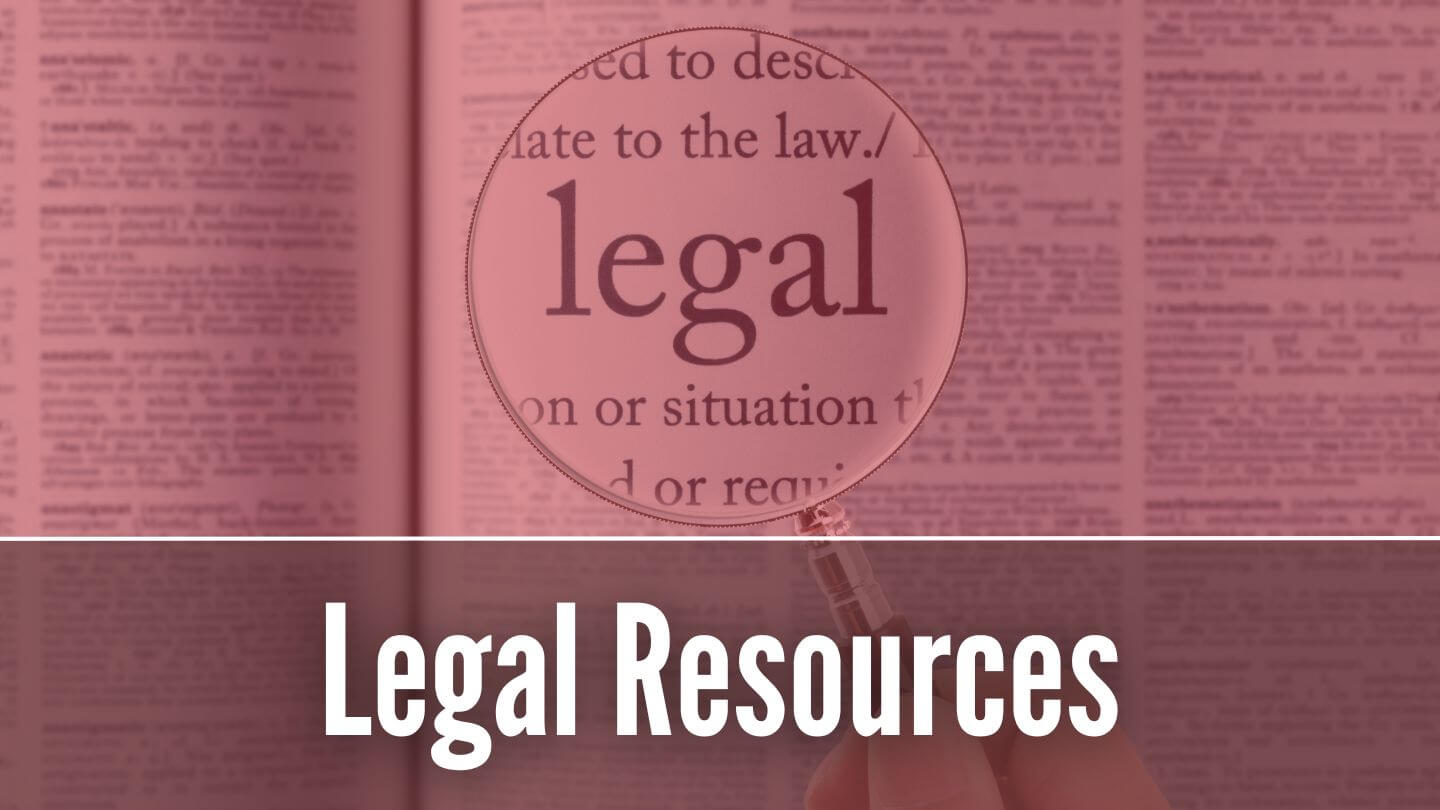 Discover Legal Resources from NAR.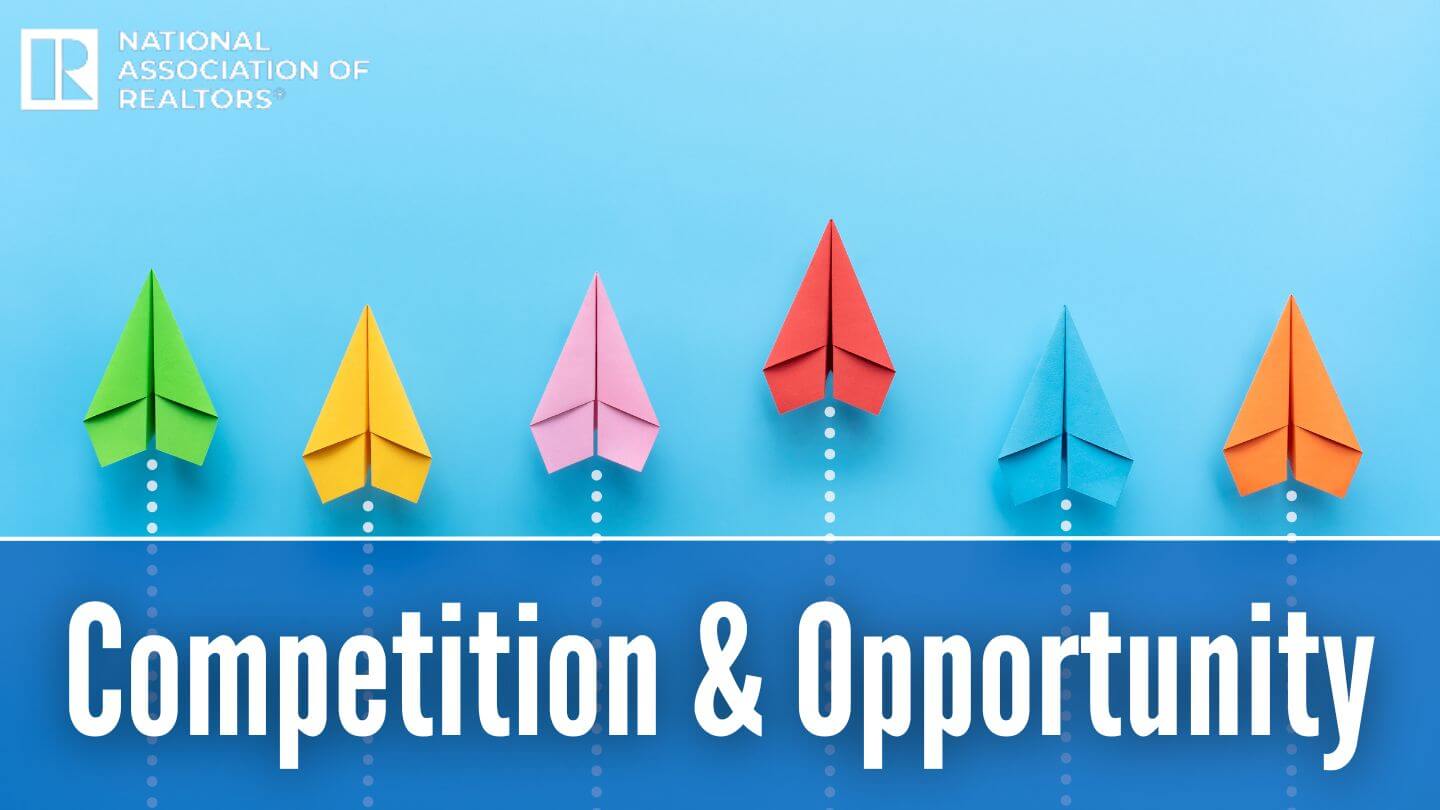 Competition in
Real Estate
Discover Competition & Opportunity resources from NAR.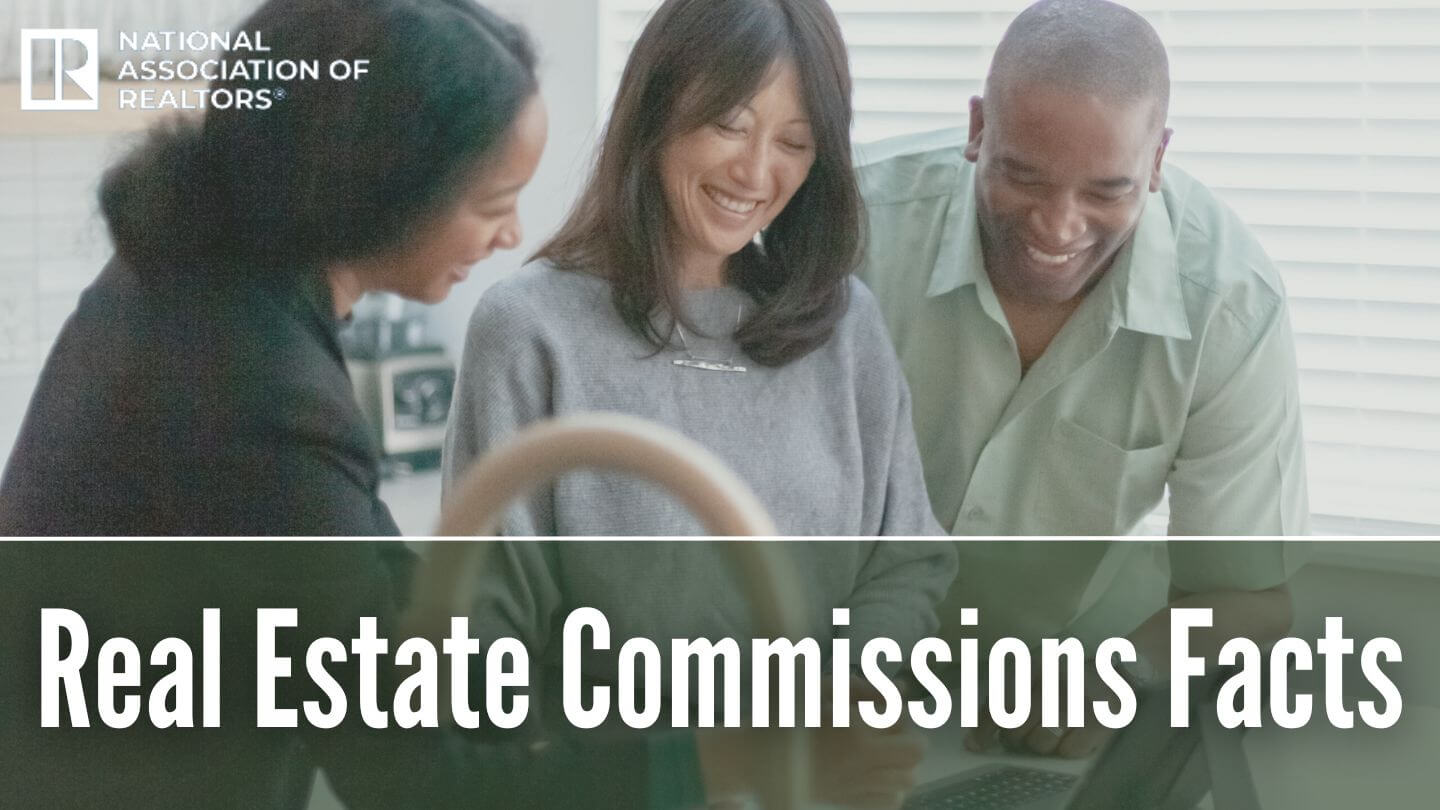 Check out this handy one page guide from NAR explaining How Real Estate Commissions Work.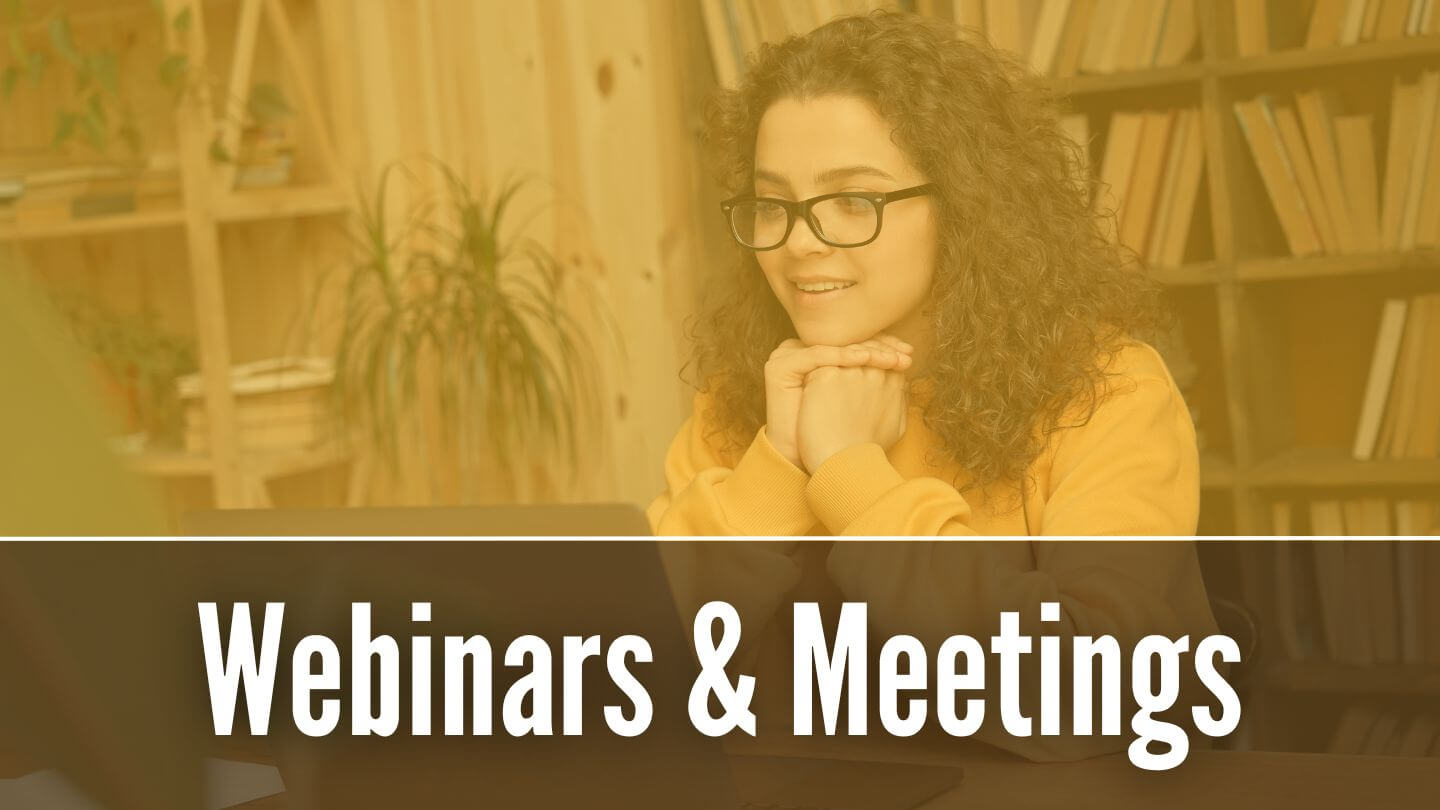 Recordings of Webinars & key meetings can be found here: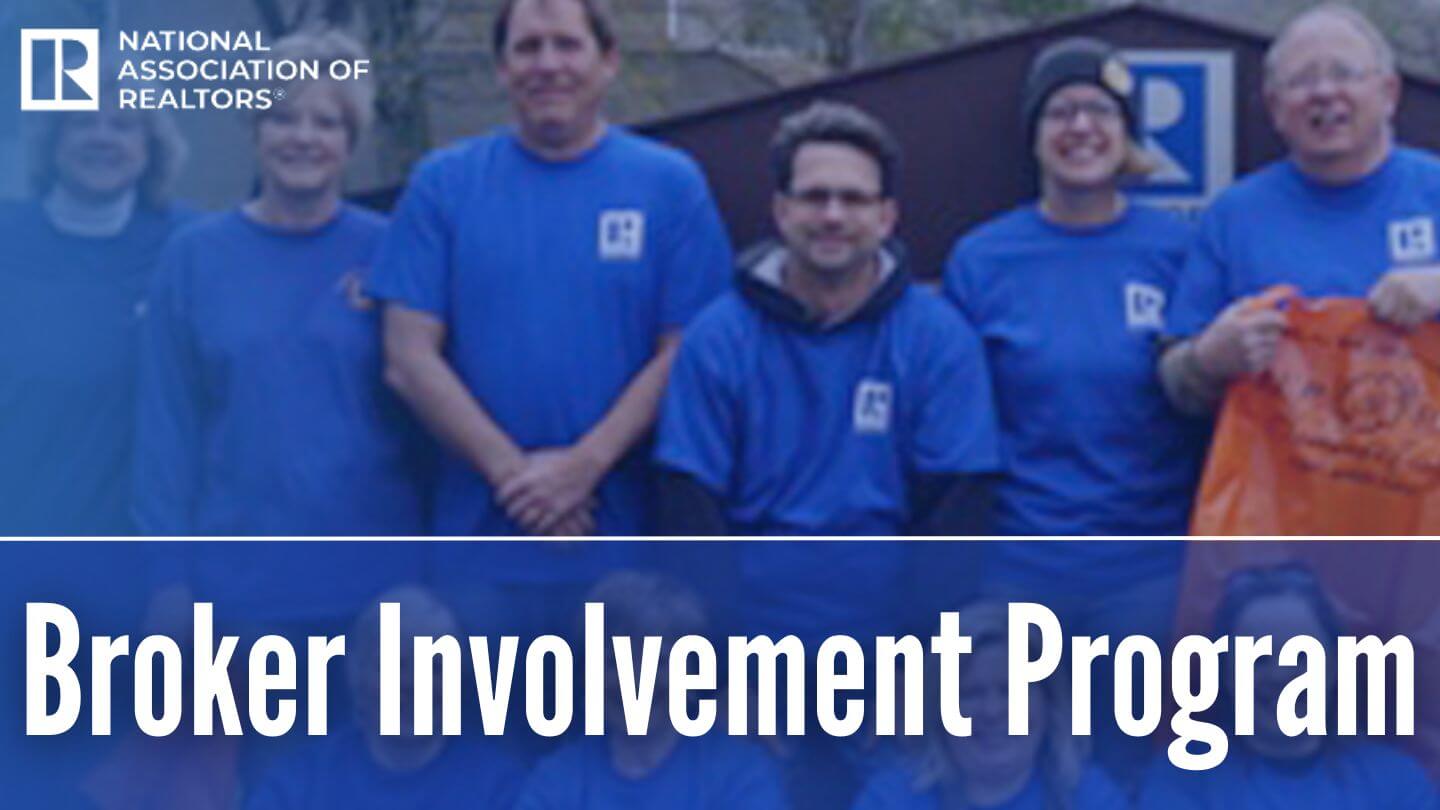 The Broker Involvement Program provides broker-owners with a quick and effective tool to rally their agents on critical legislative issues affecting the real estate industry.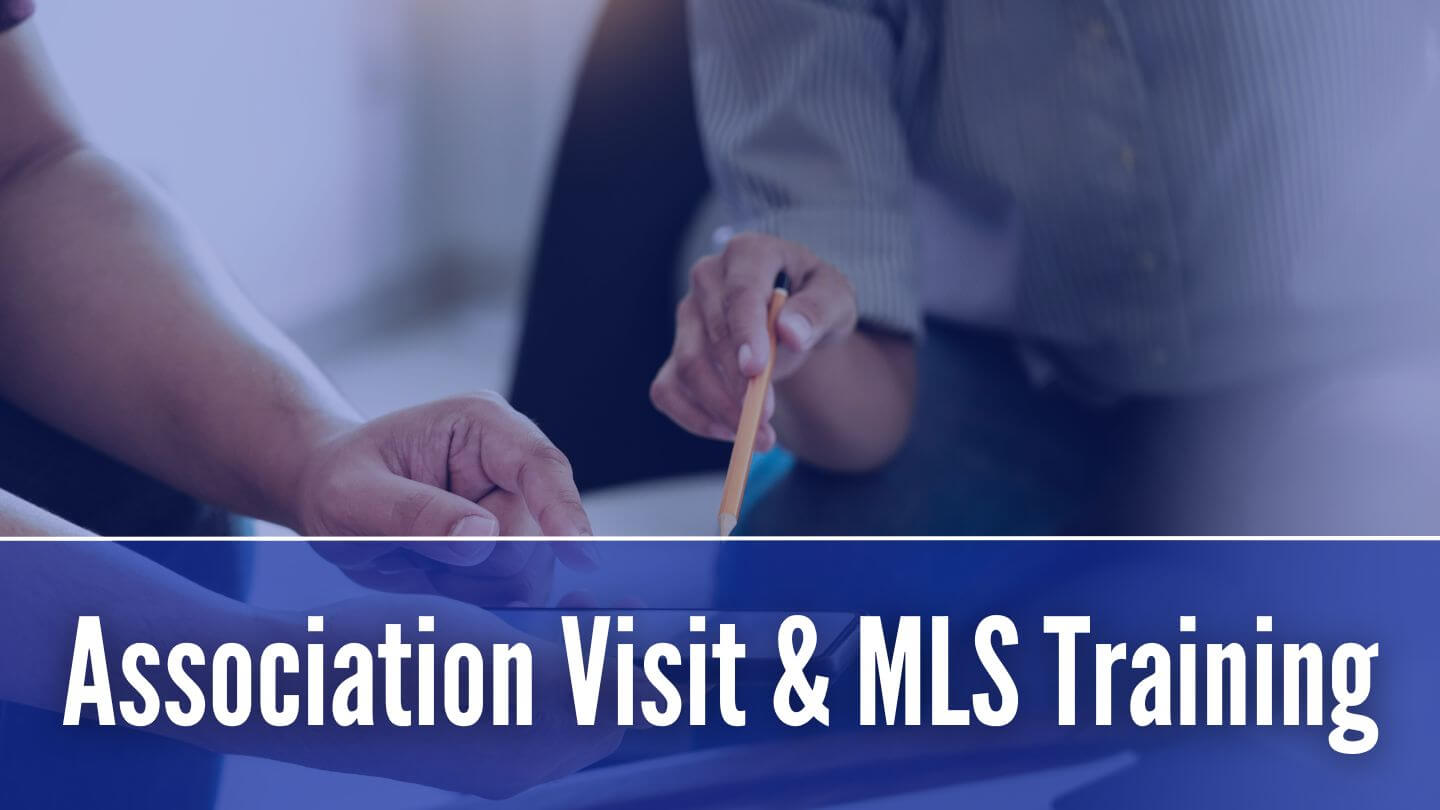 Association Visit & MLS Training
Book a time for our staff to visit your office and offer personalized MLS Training with your agents by calling 940-387-8212.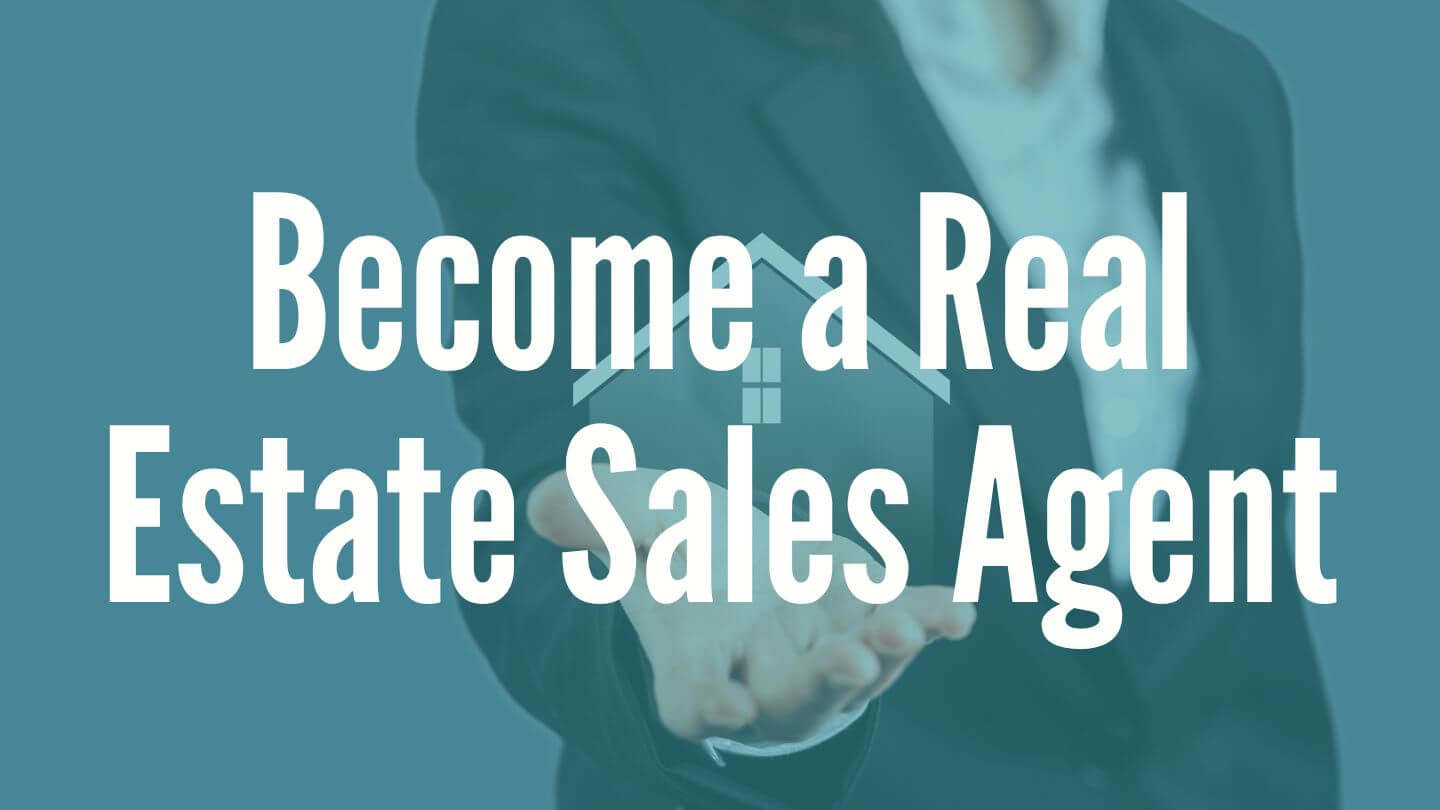 Become a Real Estate Sales Agent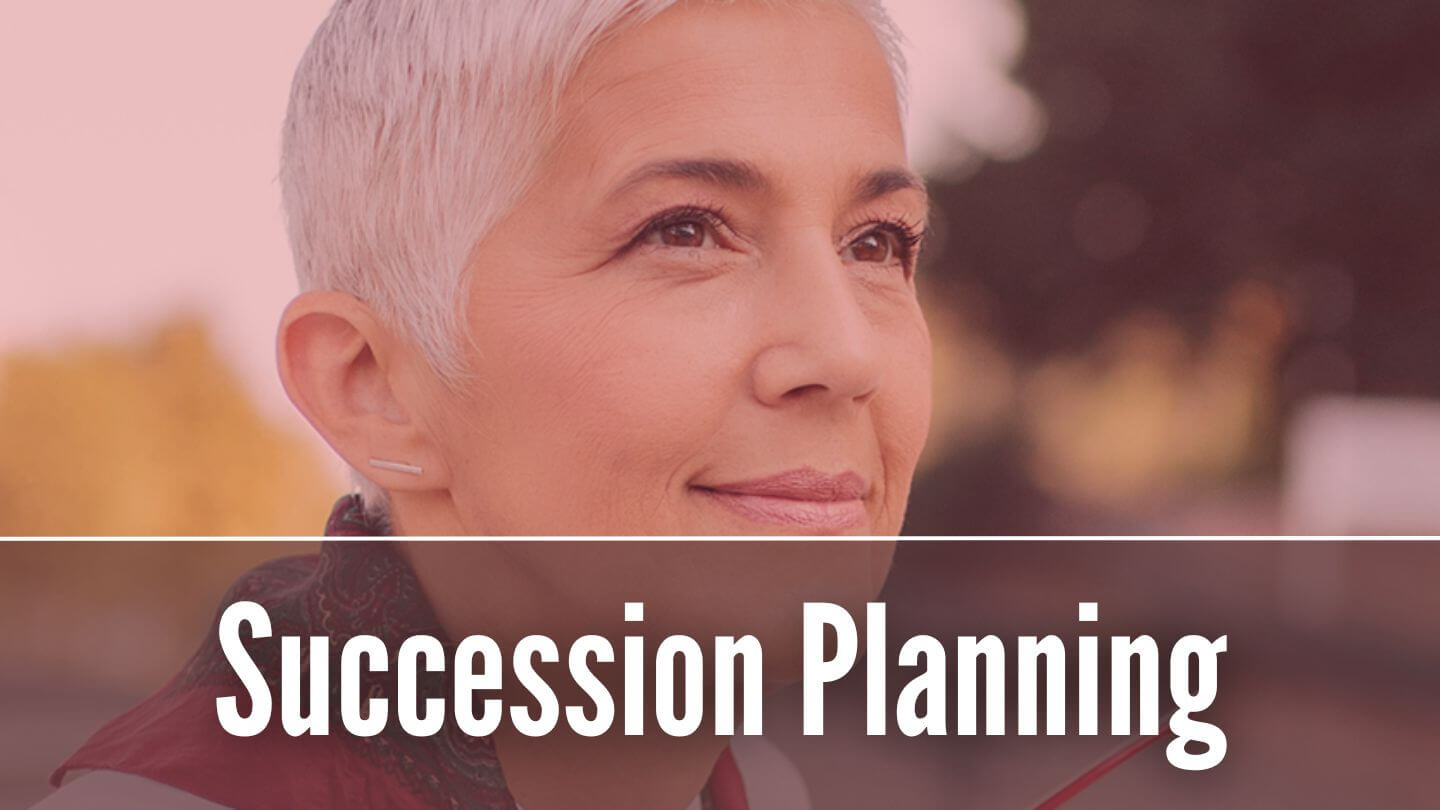 Do you have a succession plan?
BrokerBay training & useful information
NTREIS - BrokerBay Agent Masterclass
NTREIS - BrokerBay Admin Masterclass
Broker Licensure & Renewal
Quick links for Brokers Licensure
Becoming a Broker in Texas
A Licensed Real Estate Broker is a person who provides real estate services to another person in exchange for a commission. Brokers can also sponsor and supervise real estate sales agents.
Renewing your Broker's License in Texas
As a Real Estate Broker, you must renew your license every two years. A renewal notice will be sent out about 90 days before your expiration date. Until you receive this notice of renewal, you cannot renew your license.
Broker Education & Certifications
Enhance your knowledge & skills
NAR Resources for Brokers
Click the button below for a full directory of up-to-date Broker Resources from NAR!
Responding to a TREC Investigation
TREC Rule
Record Retention
535.2(h)
Except for records destroyed by an "Act of God" such as a natural disaster or fire not intentionally caused by the broker, the broker must, at a minimum, maintain the following records in a format that is readily available to the Commission for at least four years from the date of closing, termination of the contract, or end of a real estate transaction:

disclosures;
commission agreements such as listing agreements, buyer representation agreements, or other written agreements relied upon to claim compensation;
substantive communications with parties to the transaction;
offers, contracts, and related addenda;
receipts and disbursements of compensation for services subject to the Act;
property management contracts;
appraisals, broker price opinions, and comparative market analyses; and
sponsorship agreements between the broker and sponsored sales agents.
What does it mean to be a broker?
A person who acts as an intermediary between sellers and buyers of real estate/real property and attempts to find sellers who wish to sell and buyers who wish to buy. In the United States, the relationship was originally established by reference to the English common law of agency, with the broker having a fiduciary relationship with his clients.
GDWCAR Policy states that staff will not offer Broker Advice to agents, they will be referred back to their brokers.
Texas REALTORS® Model Brokerage Policies and Procedures Manual
This manual, available to members for $99.99 plus tax, gives brokerages instant compliance with TREC requirements to maintain written policies and procedures.
Ensuring all licensees are accurate on the roster with the association
It is your responsibility to ensure that you are monitoring the licensees in your office regularly. Make sure their license is current by checking at this site.
If you are not current with this task you may be charged REALTOR® dues and MLS Fees for licensees that are no longer under your supervision. If these items do not get paid you are subject to being deactivated as a REALTOR® and in the MLS. This would result in your entire office being unable to practice.
Texas REALTORS® Broker Responsibility Guide
Texas REALTORS® has compiled a guide to highlight statutes and rules that need to be addressed in a broker's office policy manual. Using the guide will give brokers a frame of reference and an outline from which to base their written office policy manuals.