For assistance with listings
GDWCAR
Monday - Friday · 8:30am - 5:00pm
Central Time
For assistance with tech, NTREIS website, and computer problems
Matrix Technical Support
Monday - Friday · 7:00am - 12:00am
Central Time
Attorneys on the Texas REALTORS® Legal Hotline (can help you with all manner of real estate legal information. What they cannot do, however, is give legal advice.
Matrix Technical Support
Monday - Friday · 7:00am - 12:00am
Central Time
7 days a week • 5:00 am - 7:00 pm
Pacific Time
The MLS Coordinator is here to assist you with the Matrix platform, help correcting Listing Data Checker (LDC) violations according to the NTREIS Rules and Regulations.
You can easily contact the MLS Coordinator via email at mls@gdwcar.com.
We do not offer legal or broker advice.
However, you can always reach out to Texas Real Estate Commission (TREC) at 512-936-3000 or Texas Realtors Legal Hotline at 800-873-9155 for legal questions.
Useful tools & information at your fingertips!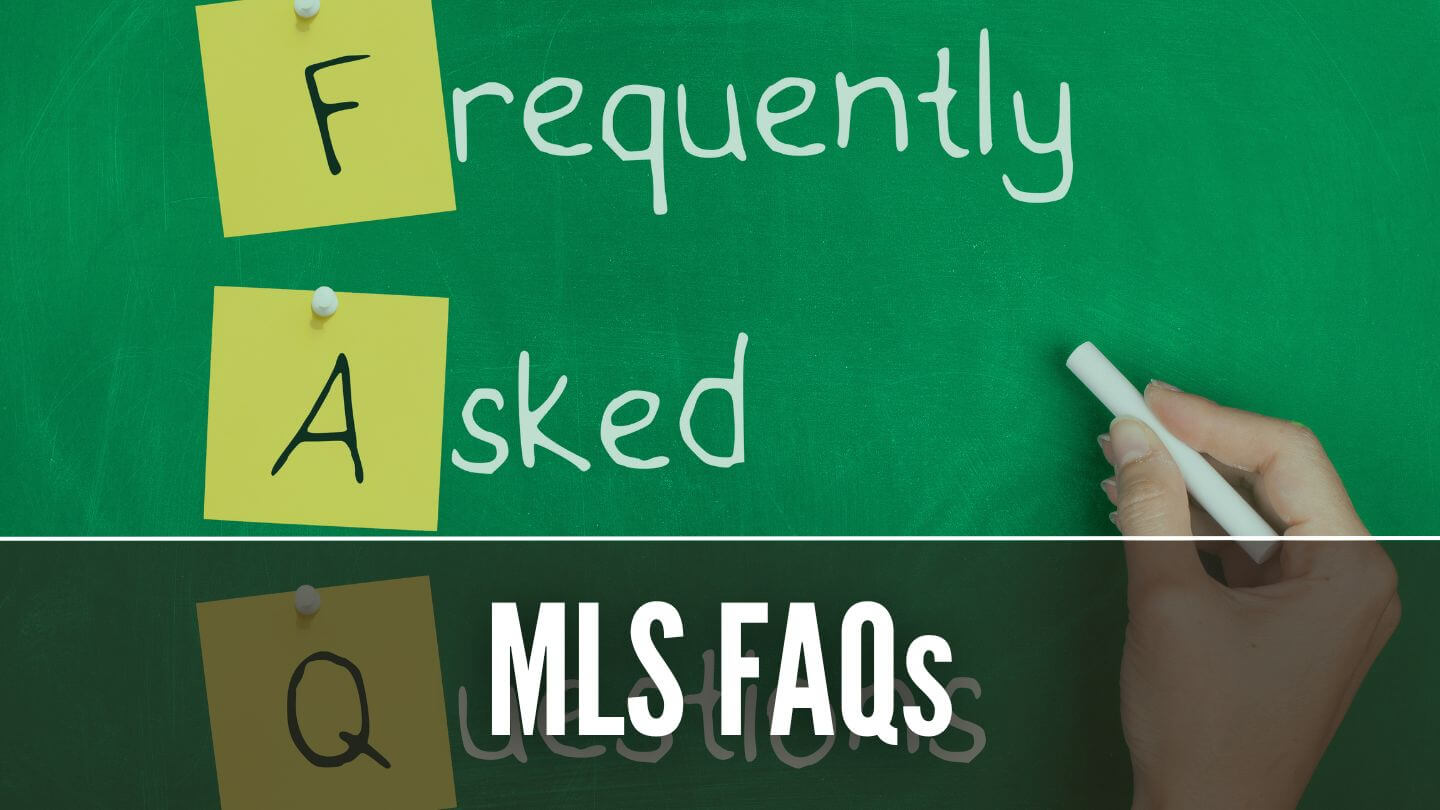 Solutions to common MLS Questions.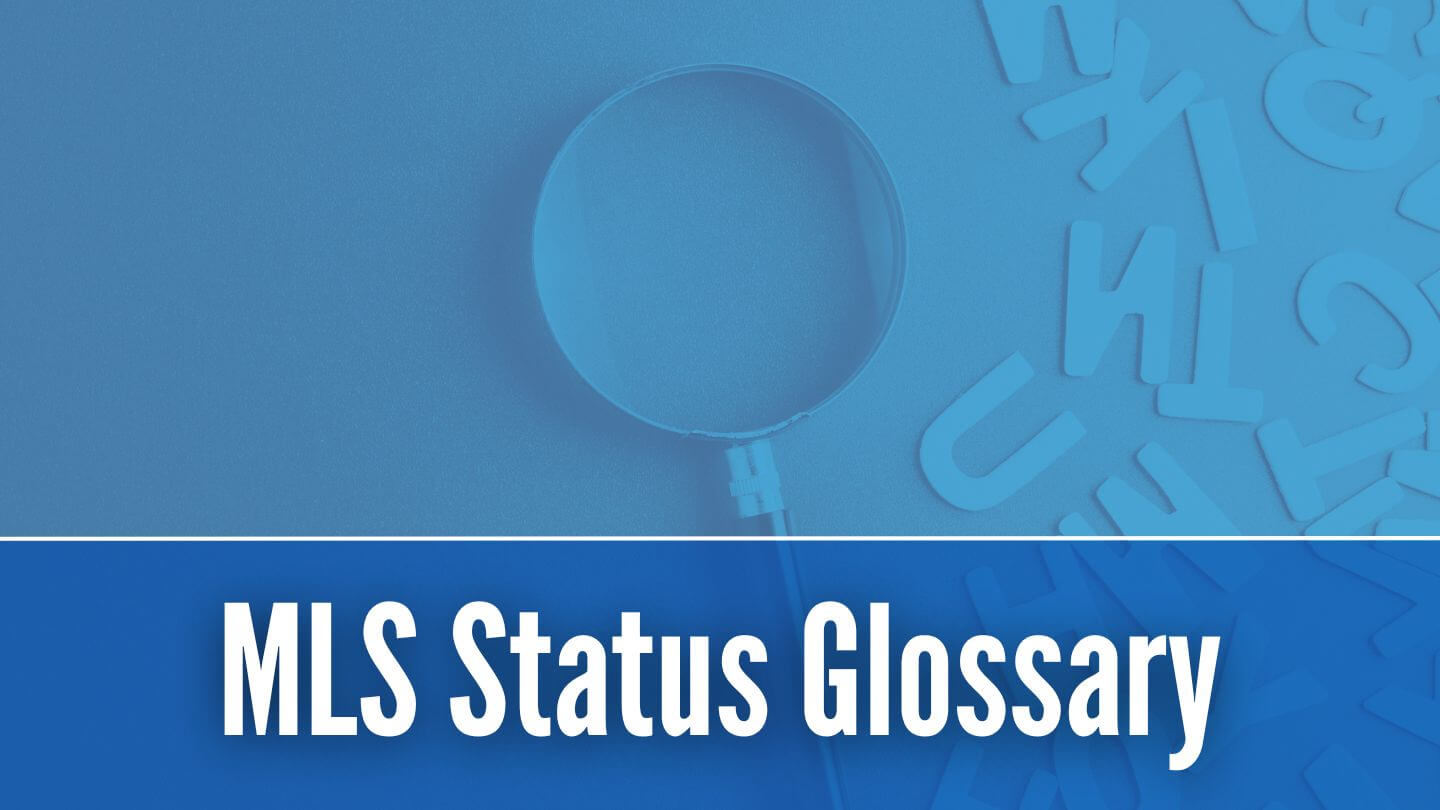 Discover what statuses mean.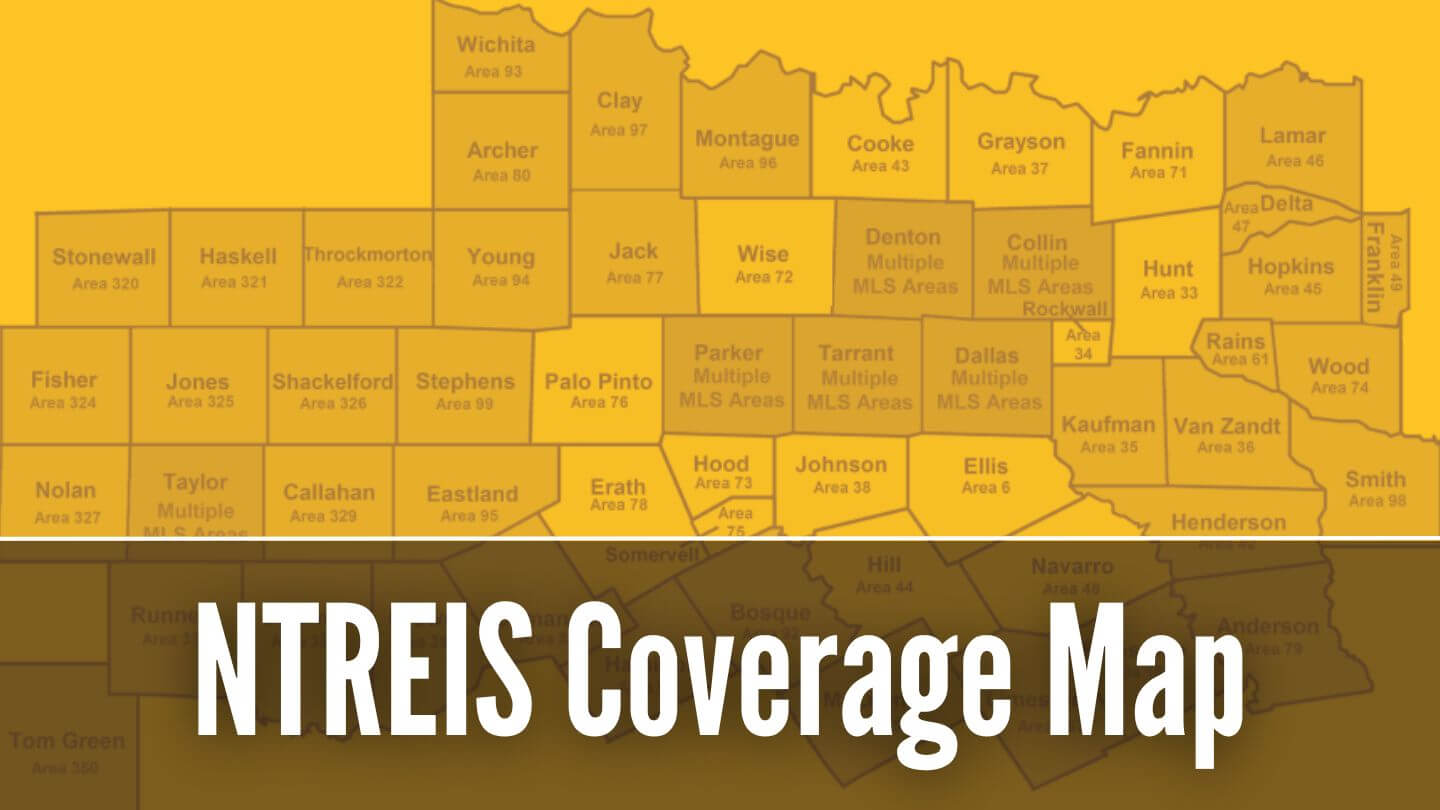 What areas does NTREIS cover?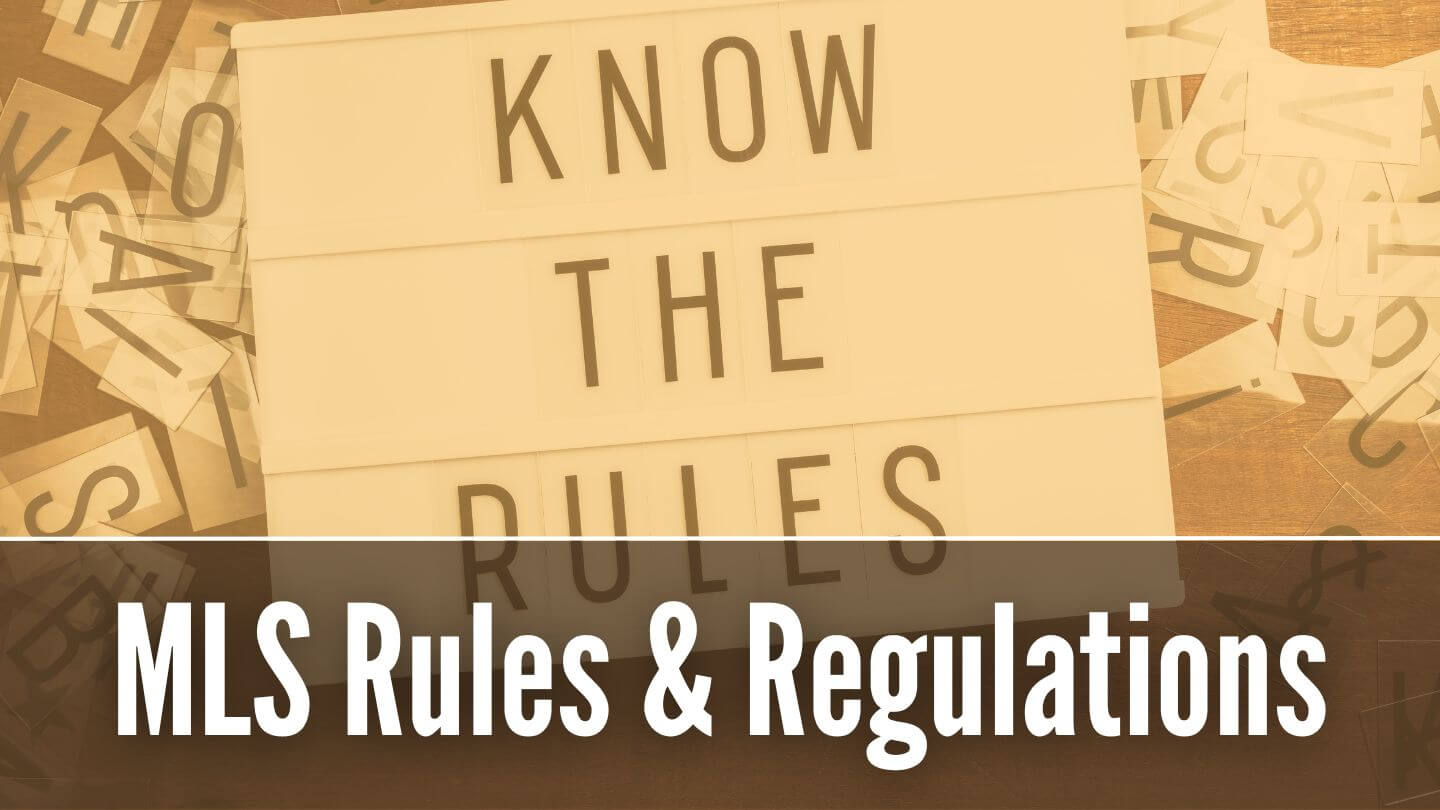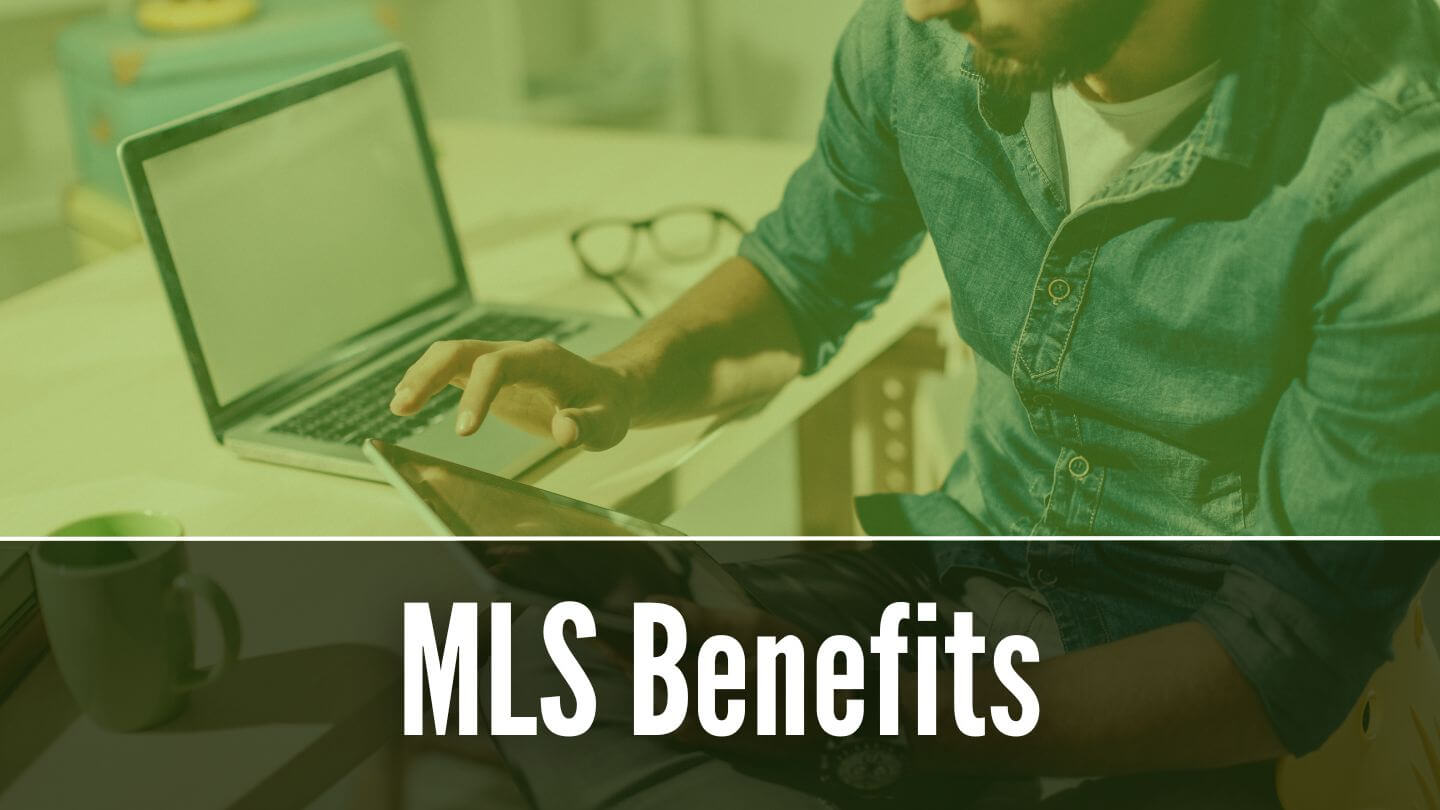 Discover what benefits, apps, and tools are available to you!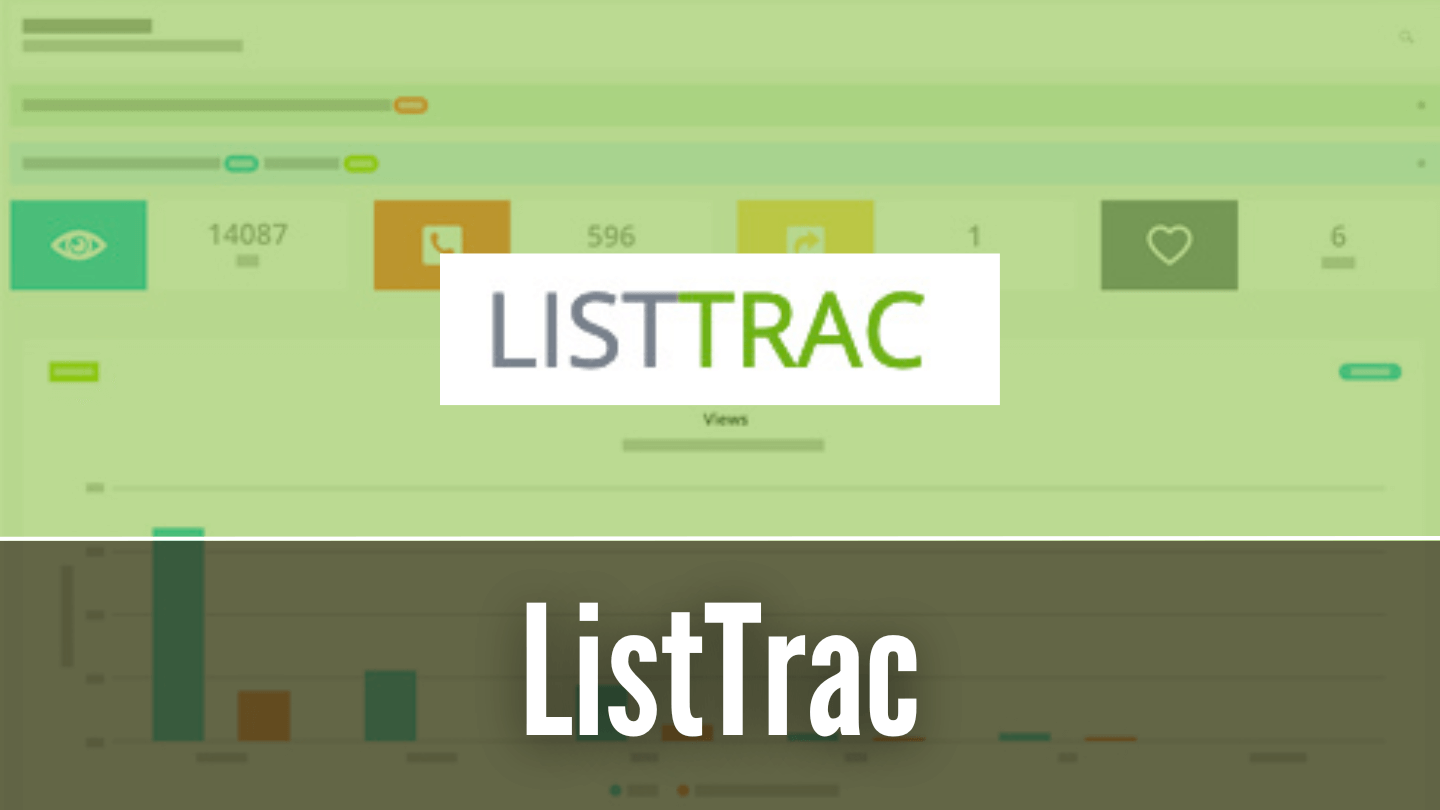 ListTrac provides online activity reporting for real estate brokers and agents.
Your Web Designer Needs Access to NTREIS IDX feed?
For a third-party vendor to set up your website/IDX feed, they would navigate to the vendor site below. The info regarding the setup fee and monthly charge applies to the Vendor, not the agent. So, the design agency would need to fill in the vendor request and pay the fees if they wish to access the raw data/RETS feed.
The vendor will complete the agreement and email it to NTREIS – IDX@ntreis.net.
The Greater Denton/Wise County Association of REALTORS® utilizes the NTREIS Regional MLS. The purpose of the MLS is to encourage cooperation and compensation for MLS participants and subscribers.
NTREIS your regional MLS (covering over 50,000 users), uses The Matrix platform to enter the Listing data for the sale of Real Property. It provides detailed information to MLS users with respect to the property being sold.
North Texas Real Estate Information Systems, Inc. (NTREIS) is a real estate information and technology solutions provider serving the real estate community in a coverage area exceeding 48,000 square miles in North Texas, including the Dallas Fort Worth Metropolitan Area.