Posts Tagged 'supra update'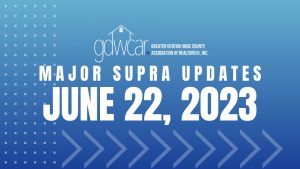 Tomorrow, Thursday, June 22nd, Supra will be rolling major changes to it's systems! These include how your payment information is handled and how Keyholder set up is completed.
Read More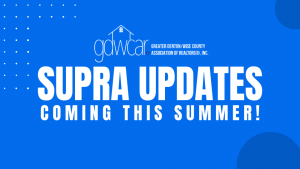 Supra will be introducing some very important updates shortly, including regarding how payments are handled. This article will highlight some of these changes.
Read More